Applications
Home
>
Applications
>
Micromobility Solution
Chefs technology is expandable to any applications. If you want to power your products without wires, Contact us!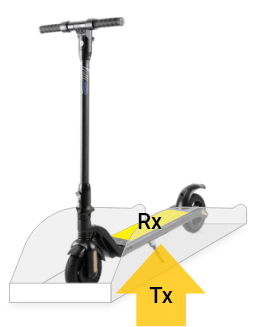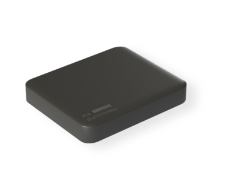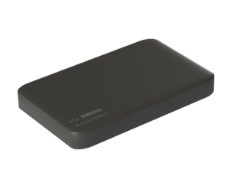 Features
· You can charge your micromobility wirelessly regardless of the position or angle. (Max charging power: 80W)
· Based on our unique MEPT algorithm, ETA control algorithm, and FOD algorithm, your vehicles can be charged in a stable and efficient charging environment.